Welcome Home
Boston Yoga Union is Boston's newest old-school yoga studio. From the poses, the philosophy, the hard work; to the mystical, the playlist, the sweat AND the surrender: we genuinely love it all.
Our teachers first and foremost consider themselves students; and our collective experience shows us that regular practice of yoga is vital to physical health, emotional wellbeing, and spiritual connectedness.
With three beautiful spaces, a diverse menu of class styles and levels, we welcome all humans to practice with us.
Yoga is a practice for everyone, we are dedicated to sharing our learning with you.
Get Started with 2 Weeks Unlimited Yoga!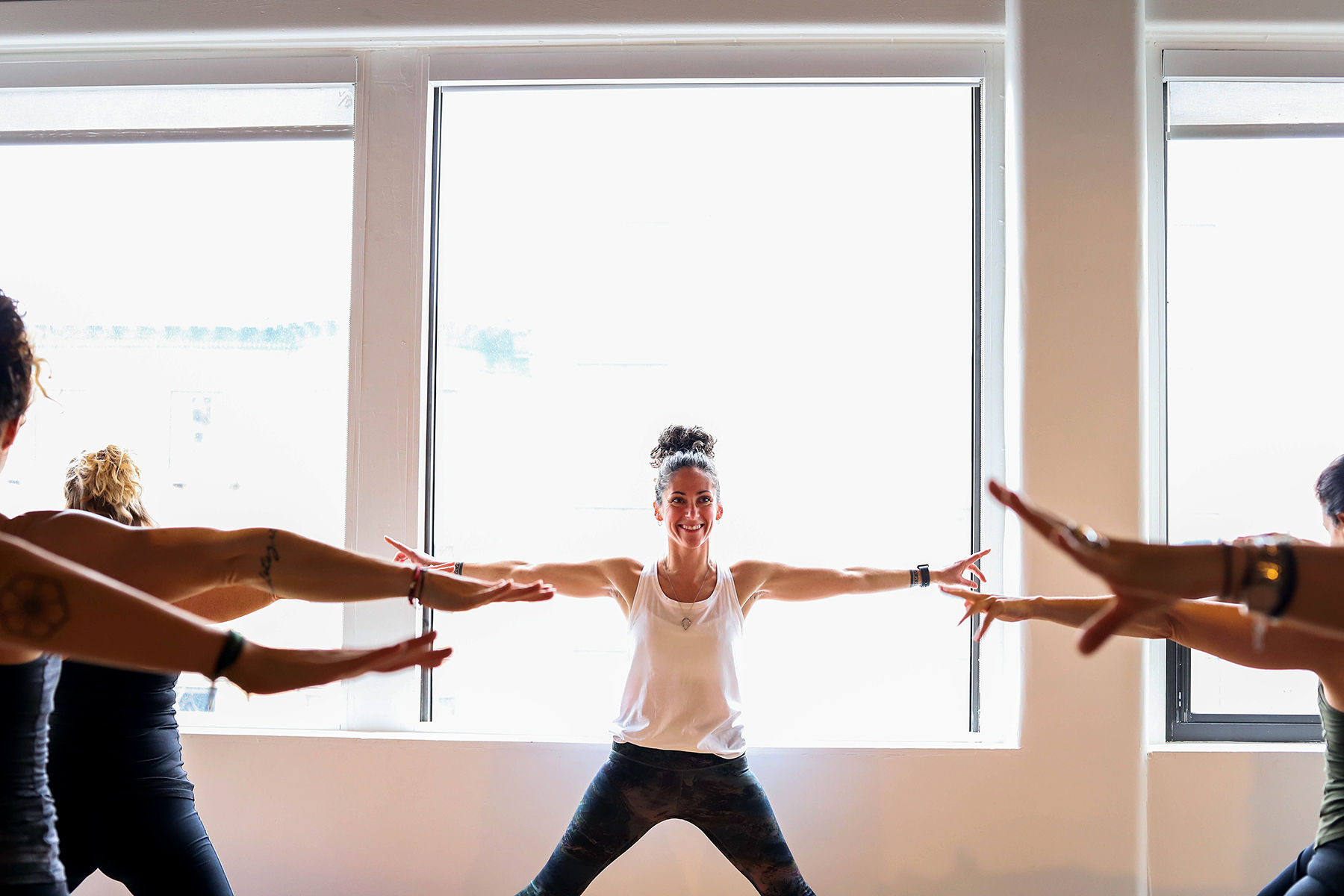 Class Schedule for Today & Tomorrow