New Member Special
2 Weeks Unlimited Classes, Only $35!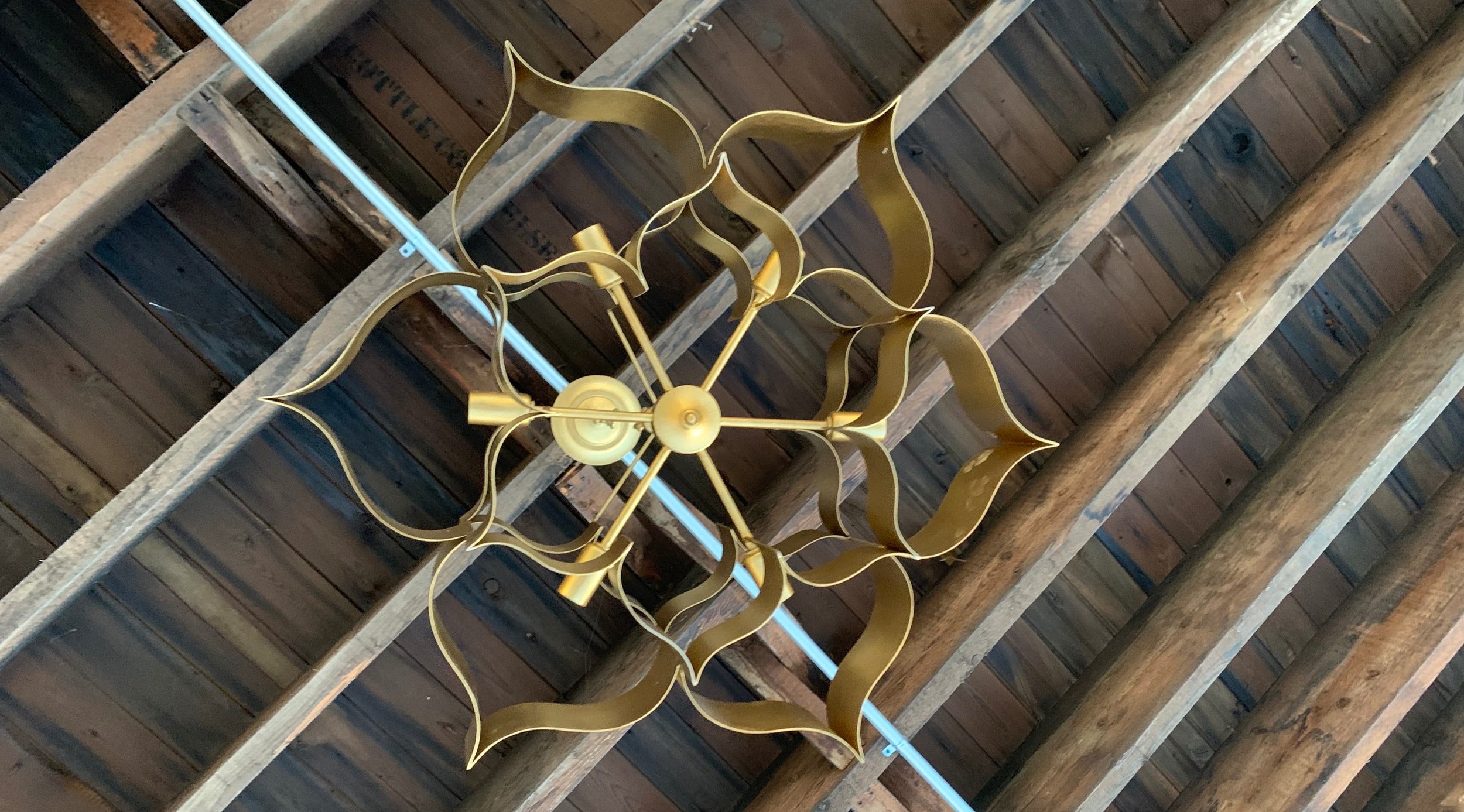 Boston Yoga Union Memberships
Unlimited Monthly Auto-renew
First Month Only $75, and then $125/month membership VALID ONLY FOR NEW MEMBERS
One Month Unlimited
$180/month, no commitment
10-Class Card
$18.50/class; 6 month expiration
Community Class: Community classes are $15 drop in ($13 student). Unlimited passes and class cards can be used for community classes.
Union Regulations: All purchases are final sales. Class cards, passes, drop-in fees and workshop fees are non-refundable, non-exchangeable and non-transferable. The studio has a 2 hour cancellation window. One renewal required for the Auto-renew membership. Items left in our lost and found will be periodically donated. Please contact management with any questions!
Students Rates Available In Studio with Valid Student ID
Student Monthly Unlimited
Auto-Renew. Cancel Anytime
Student Rate 10 Class Card
6 month expiration. Classes cannot be shared
Student Rate Drop-In Class
Boston Yoga Union Sliding Scale Options
We are committed to making yoga accessible for all who want to be a part of our community. The realities of operating a studio in a major city, compensating our teachers, and paying downtown rent are in direct conflict with this mission.
We have worked hard to keep the cost of our monthly auto-renew reasonable. If splitting the monthly charge in bi-weekly charges is easier for you budgeting, please reach out and let us know.
We also have our seva program, if you have more time than funds, lets trade! Come work with us, and in exchange, you will receive unlimited access to classes at the studio.
If neither or these options is a solution, please contact management. We will do our best to work with you and your budget and get you to class.